Dealing with the difficult issue of driving with dementia.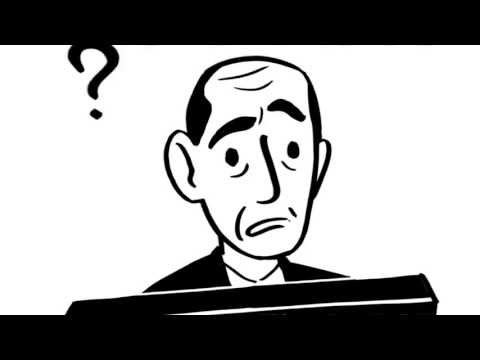 As part of the Institute"s mission to contribute to community health and safety, Professor Joseph Ibrahim, a senior member of the Prevention Research Unit at VIFM, has created a thought provoking animated video on the topic of driving with dementia.
The video addresses the myriad of complex issues involved in assessing whether a person with dementia is fit to drive. Professor Ibrahim hopes that it will engage the audience and generate discussion amongst the general public and health professionals to help us all be better informed.
Joseph is a practising consultant physician in geriatric medicine with research interests in quality of clinical care, performance measurement and patient safety. Joseph has a Fellowship of the Royal Australasian College of Physicians and a Fellowship in Australasian Faculty of Public Health Medicine.
The video was developed in collaboration with the Dementia Training Study Centres (DTSC) which are supported by the Australian Government. 'Driving with Dementia' is one of the DTSC's programs which are designed for health professionals and students who provide care for people living with dementia such as general practitioners, nurses, aged care and dementia service providers, medical specialists, psychologists and psychiatrists, allied health professionals, and tertiary institutions. Their goal is to enhance the knowledge and skills base of the current and future dementia care workforce, creating a nationally cohesive approach to dementia care.
For further discussion of the video and information, please visit: http://elearning.dtsc.com.au/course/category.php?id=4